GEBZE TECHNICAL UNIVERSITY FACULTY OF ENVIRONMENTAL ENG, KOCAELÝ, TURKEY
---
The enclosed area of the Environmental Engineering Department building sums up to 10.000 m2. Its design philosophy is a delicate and meaningful collision of the 'high-tech' and Turkish traditional styles. The structure sits at the eastern side of the circular Academic Forum and is spatially organised in three main blocks.

The laboratories are stepping down in three terraces towards the west, the Gulf direction to match the natural topography of the land. The modular laboratory spaces are naturally lit from the terraces through conical skylights. The brutalist cylindrical metallic chimneys serve to evacuate to toxic gases discharged from the labs. The vertical shafts below transport utilities to the lab spaces on all floors. The block of the labs terminates with a solid WC unit at the western end. Quadrocircular skylight elements cover the corridors feeding the lab spaces.

The extraordinary central atrium-foyer with an ellipsoid space frame roof finished with composite aluminium panels offers an overwhelming meeting space collecting/distributing people as an articulated junction. It's a transit zone between the lab section and the classrooms/administration block. A free–standing and perforated space-divider wall element longitudinally divides the atrium space in two and transport the steel stairs from the upper entrance to the lower entrance. The atrium-foyer opens to a protected courtyard at its side.

The classroom/administration block that penetrates the cental atrium is a five level square structure depicting Turkish traditional architecture and is slightly rotated from the normal structural grid to directly face the panoramic view towards the Gulf of Izmit. The floors of the structure are integrated by a central void gradually enlarging towards the pyramidal roof which, in turn, is culminated with a skylight.

The Masterplan of the Campus has been prepared by the same architect.

---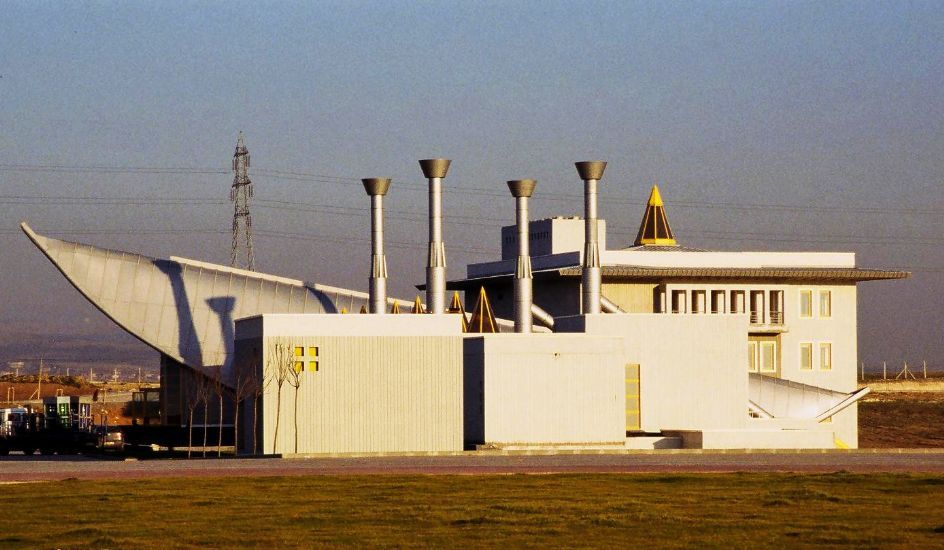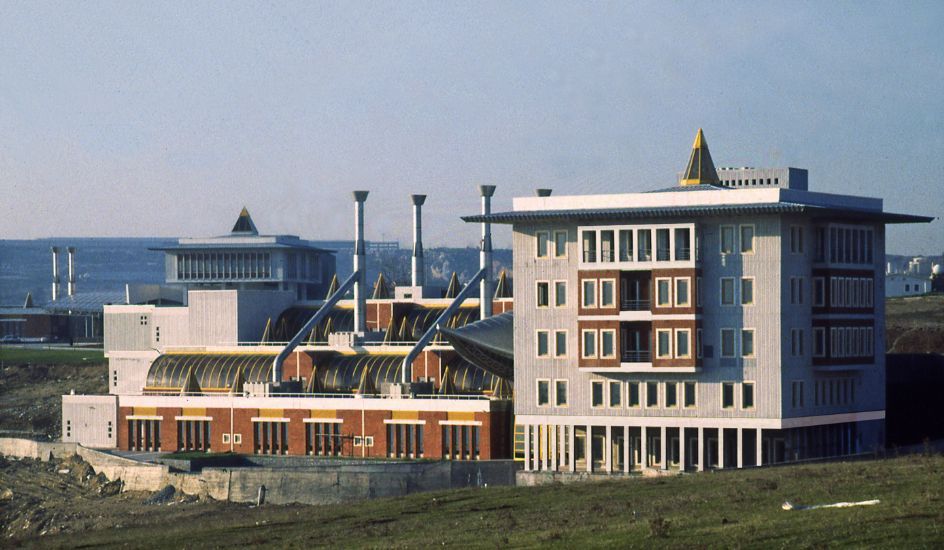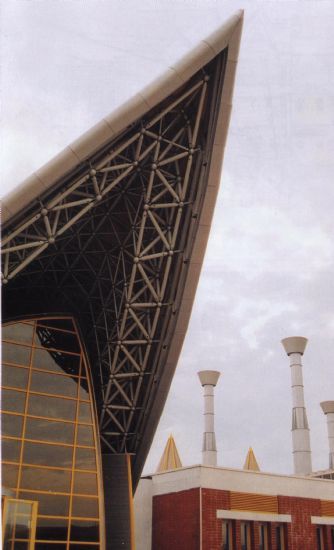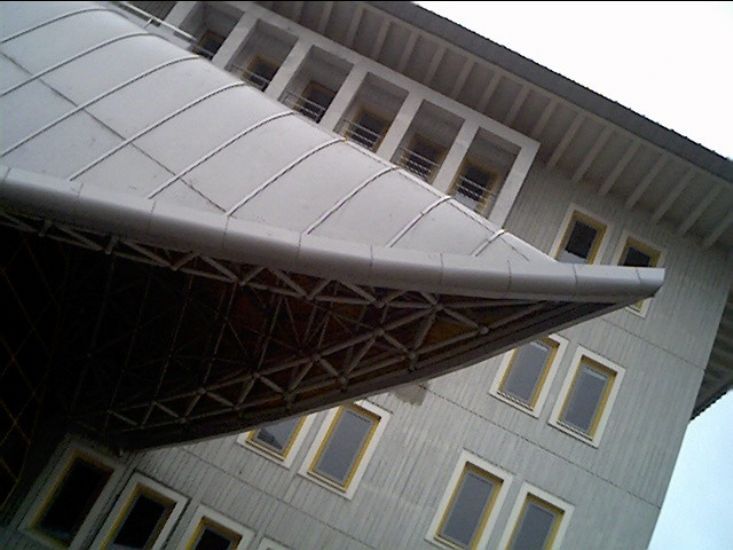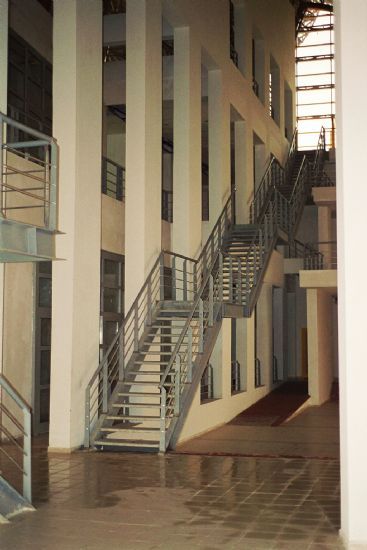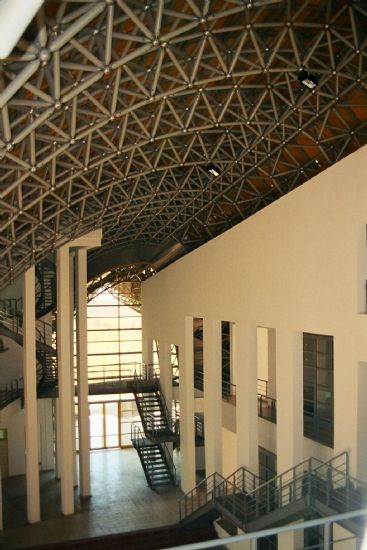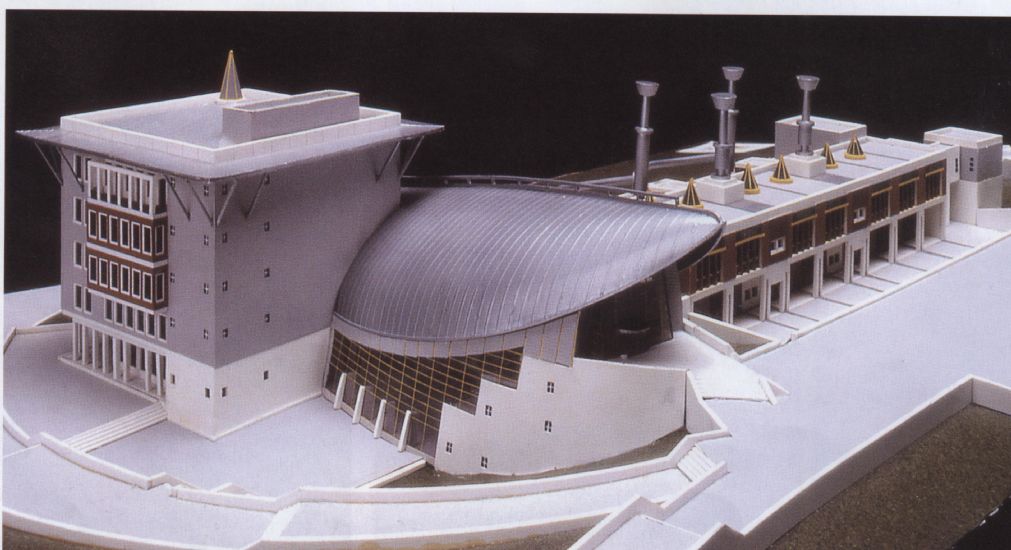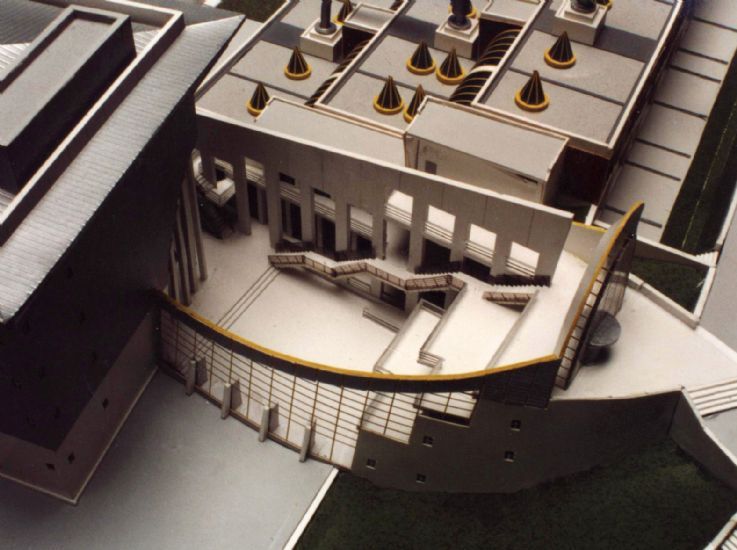 ---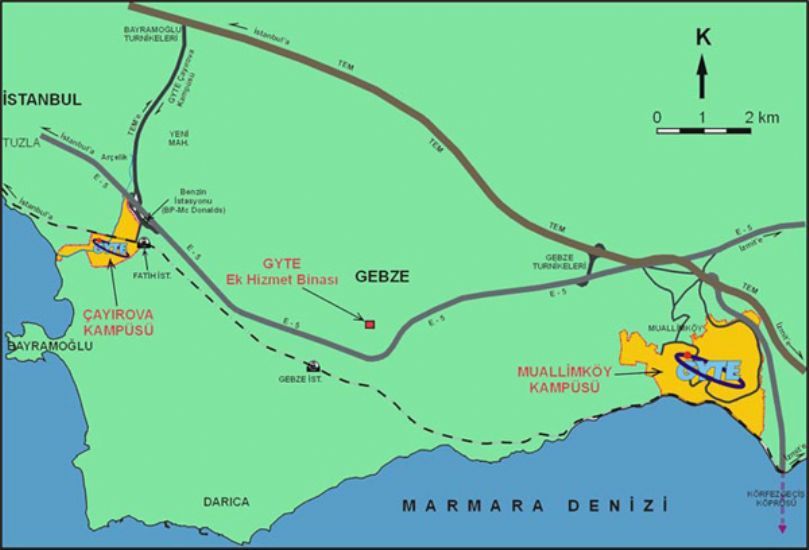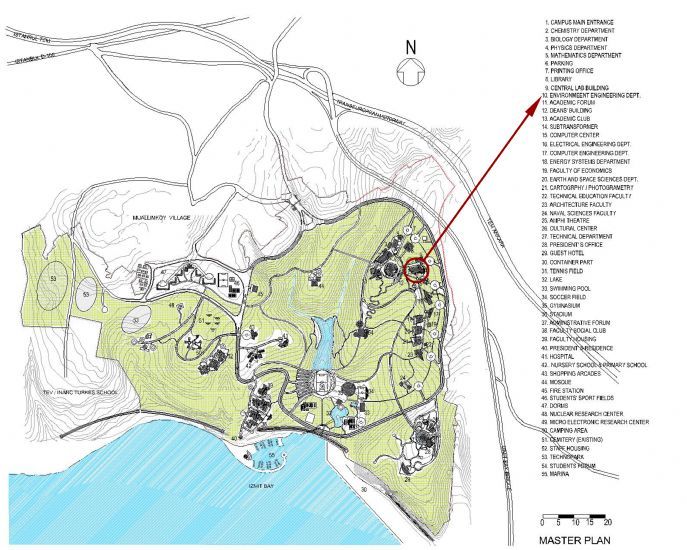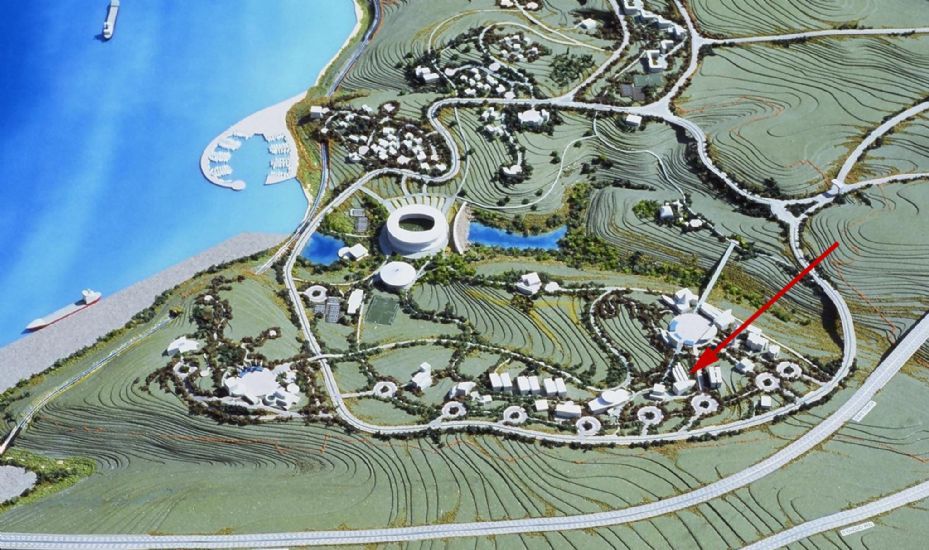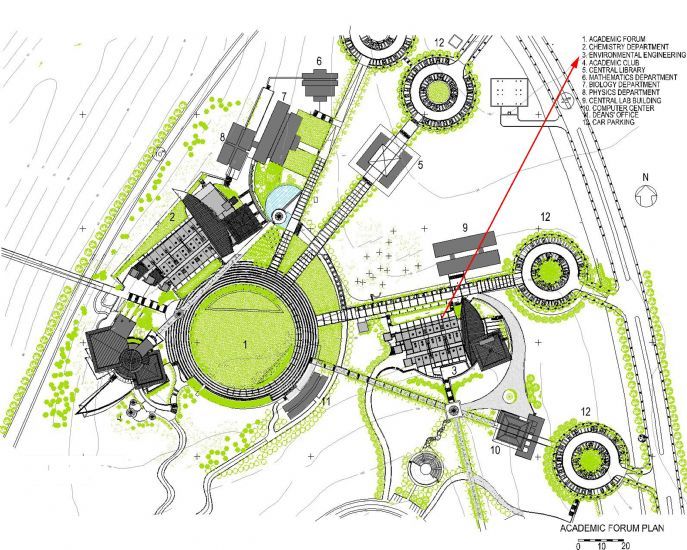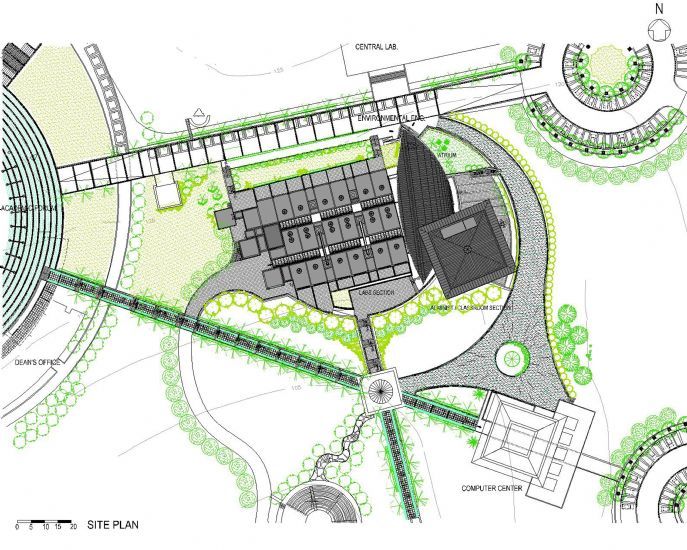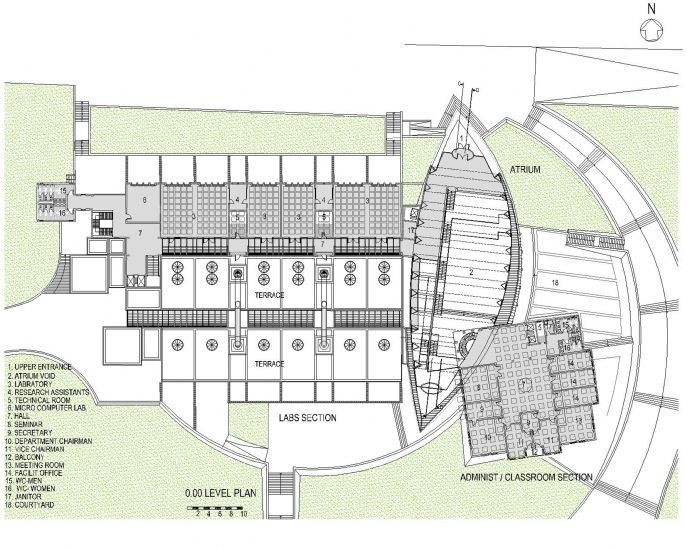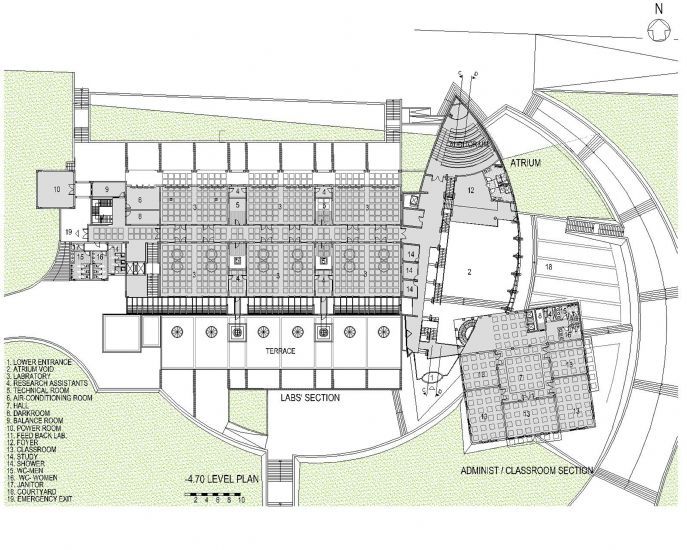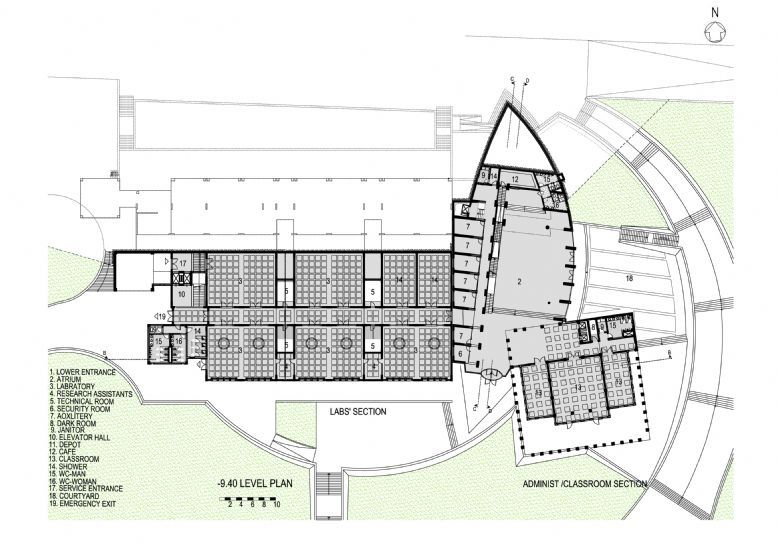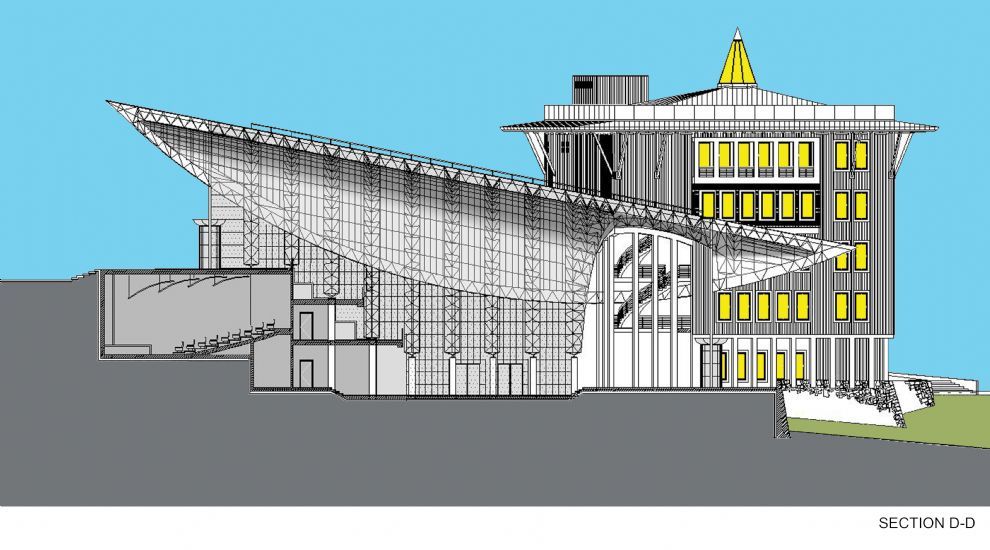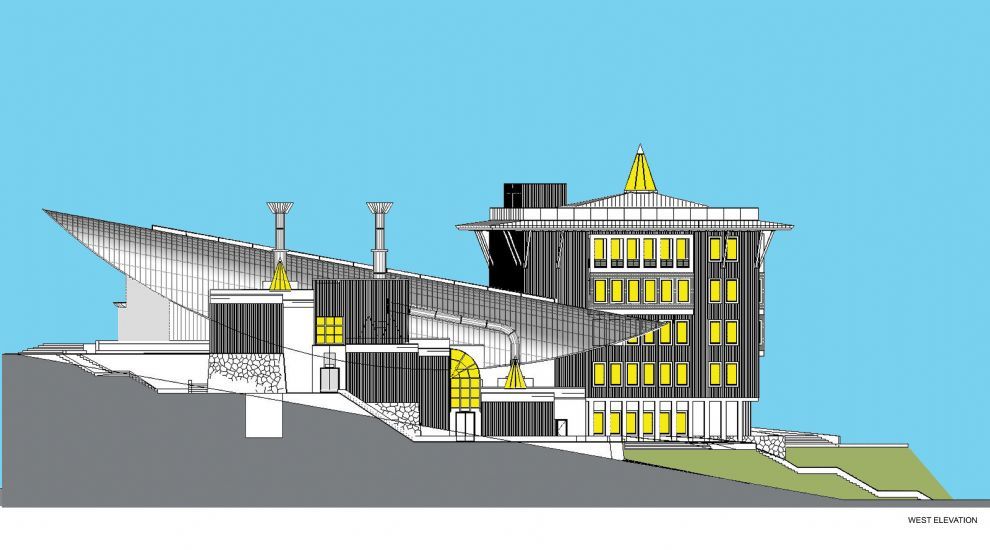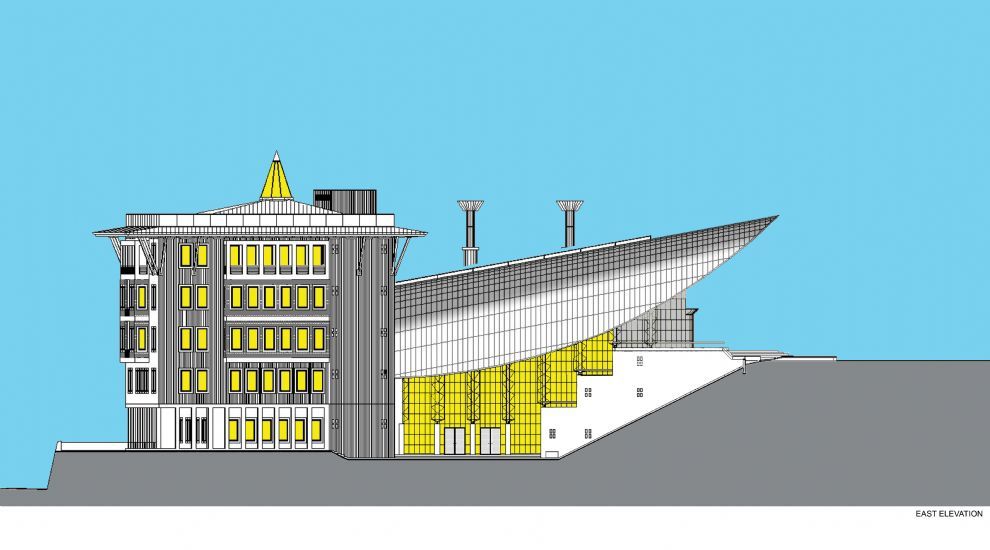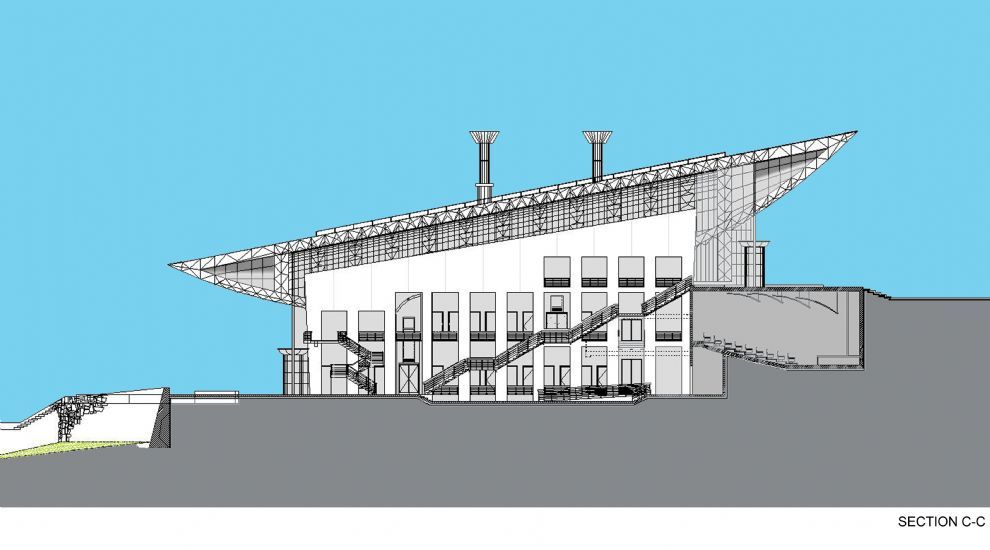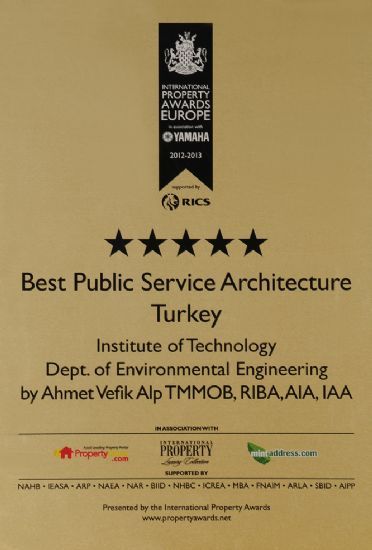 « Back